Posted By: Matt
My solution to the pig problem -

11/03/14

05:10 PM
Like a lot of the guys here, I subscribe to the theory of he who dies with the most wins. Well, what good does a full safe do you if you do nothing with it. My solution is below. If you agree, than repeat after me and fill in your name!!
I Matt of the THF, vow to attempt to shoot a pig with every gun I own, no matter how long it takes!!

I figure this could be a fantastic solution to to a never ending issue. My opinion is I don't care if you have one, three, ten, or fifty. If we try to kill one with every gun, it would take a hell of a bite out of the flat nosed cockroach population and will be a fun game to play. I have to tell you, a snub nosed .38 and a North American .22lr are both going to be a challenge, but I'm dang sure going to try. Anyone else want to play?
This weekend I took the Remington 700 AAC in 308 off the list!!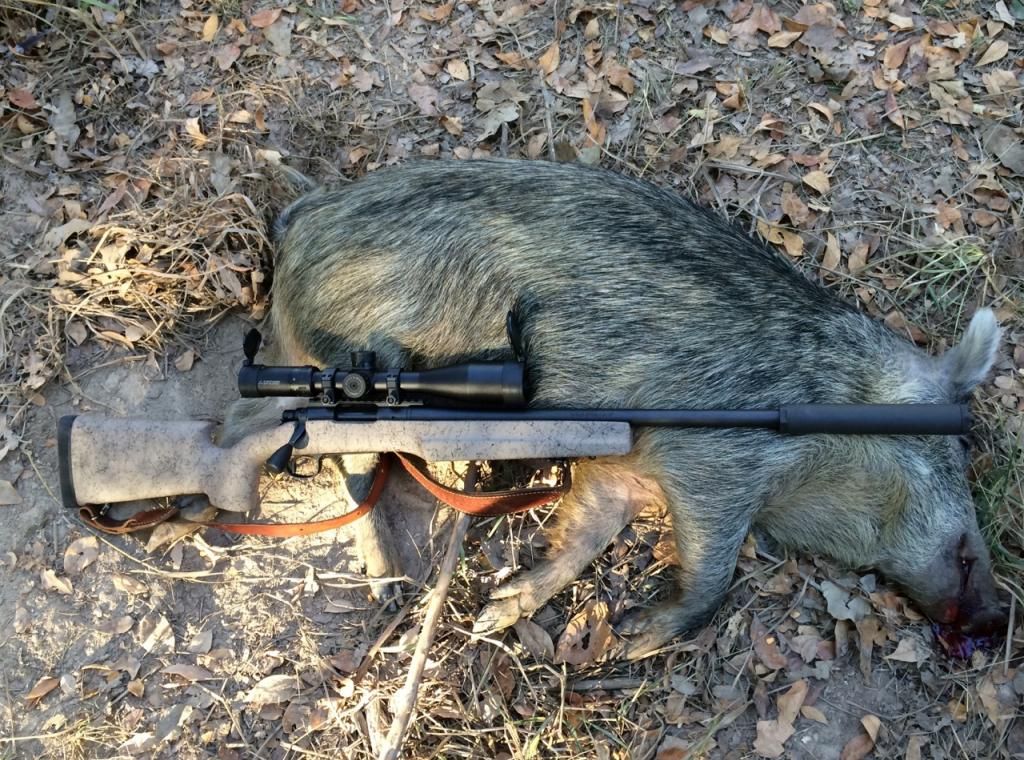 Thanks!!
Matt